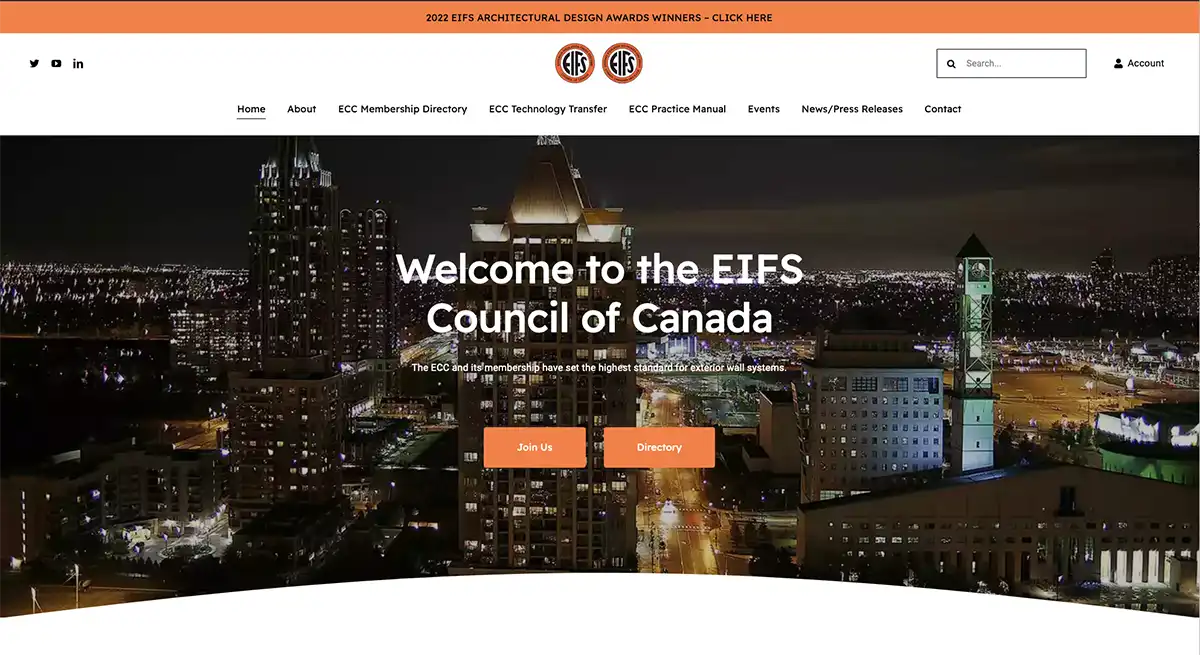 Dear ECC Members.
ECC is pleased to announce a new website and email addresses. Please visit the new site www.eifscouncil.ca and bookmark this for future use.
Please also note that the old site, www.eifscouncil.org, will continue to exist for a period of time due to technical issues, but has not and will not be updated. You can remove it from your bookmarks.
We look forward to utilizing our new more robust and interactive website in the months and years ahead. Thank you.
Leave A Comment
Related Posts